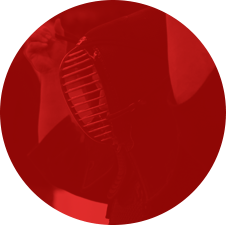 AJKF News
updated
"Bushishi" Soft Toy Back on Sale! *SOLD OUT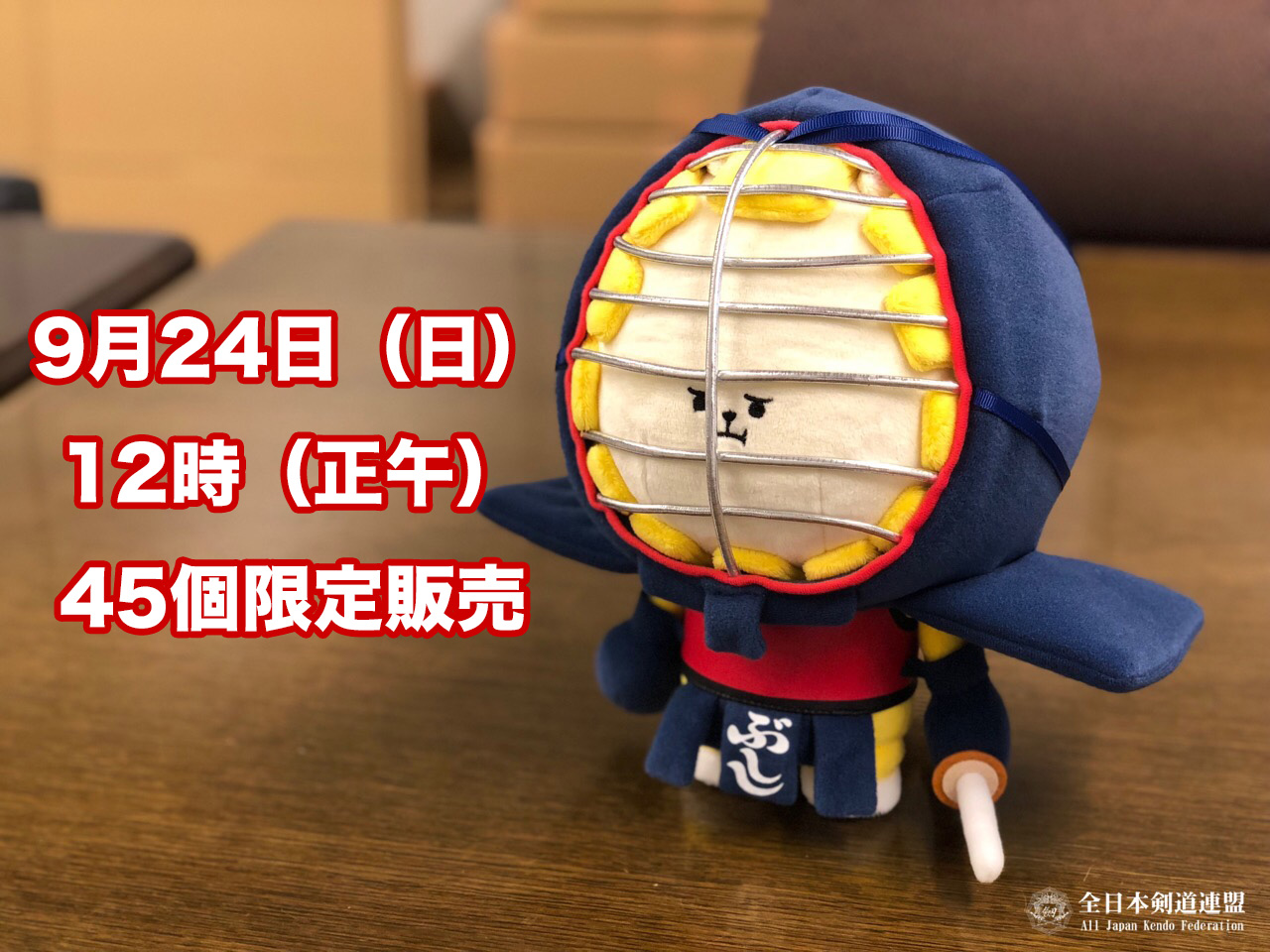 "Bushishi" Soft Toy was sold out. Next arrival is undecided.
A soft toy of "Bushishi", the kendo promotion character, will be on sale from the All Japan Kendo Federation online shop on September 24 at 12:00(noon).This time 45 units will be on sale at a special price of 4,000 yen each (inc. tax)
Thank you for using the Bushishi LINE stamp, which has been sold since December. (Sales price: 120 yen). LINE stamps are sold at、 LINE STORE.
Size: height: 24cm; width: 23cm; depth: 21cm
Weight: 256g
We are also considering a new project for "Bushi" this year, so please look forward to it!
If you happen to see a Bushishi Plush Doll at keiko or a tournament, it would be great to take a photo and upload it to your Twitter, Facebook, or other social media. This will help us to promote kendo.
* For more information about Bushishi, the kendo promotion character, click here.
AJKF Online Shop: https://zenkenren-shop.com/
* Purchases are limited to one per person.
* Please not that orders of more than one will be invalid.
* Please refrain from purchasing for resale.
* When sales start, orders are on a first-come, first-served basis. Please understand that some telephone and fax sales may not be able to be completed as the AJKF has to confirm the order with each customer.