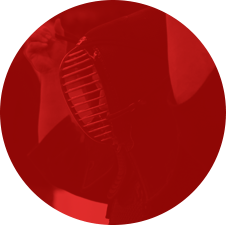 AJKF News
updated
"Bushishi" Plush Doll Back on Sale!*SOLD OUT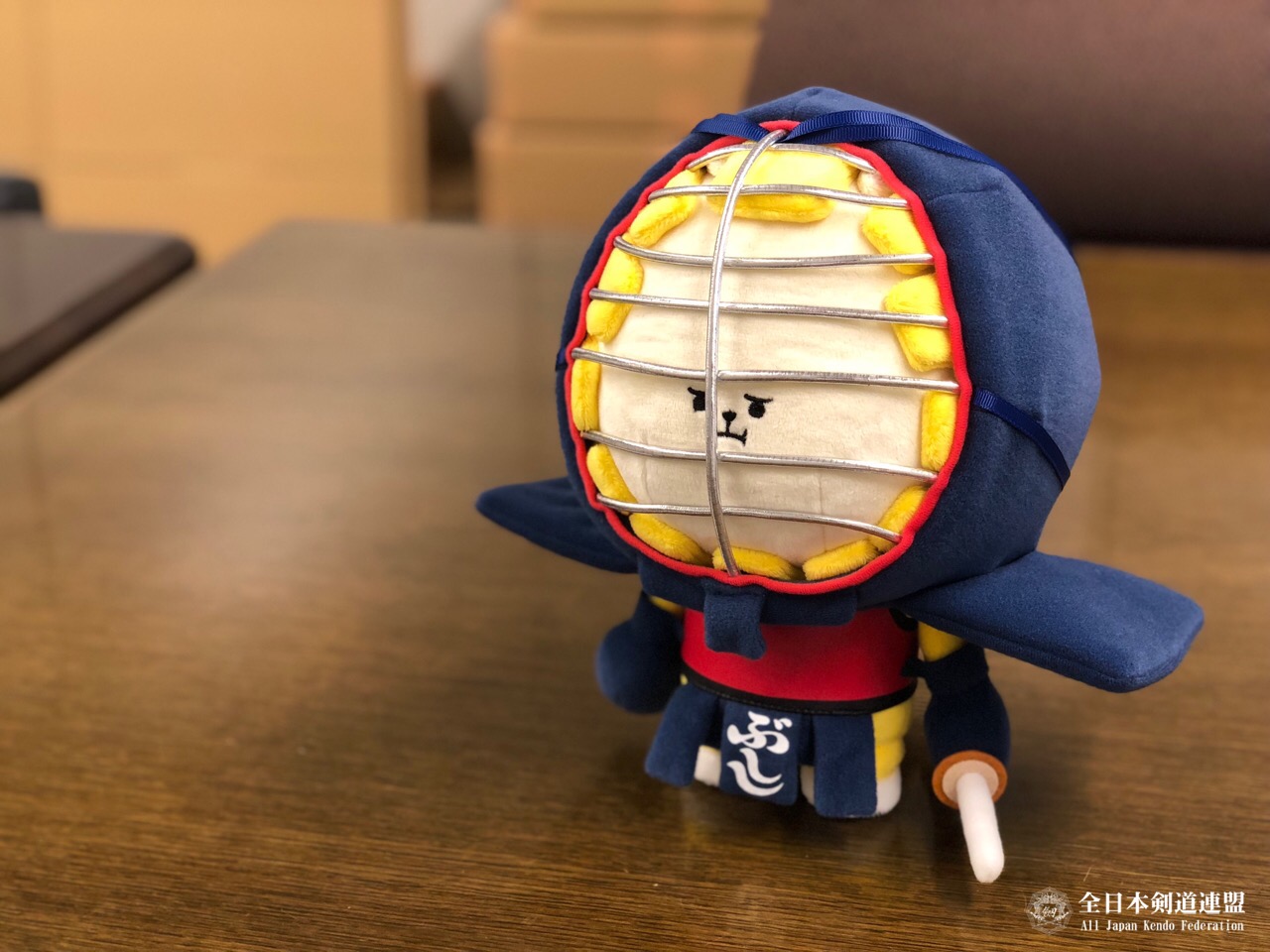 "Bushishi" Soft Toy was sold out. Next arrival is undecided.
A soft toy of "Bushishi", the kendo promotion character, will be on sale from the All Japan Kendo Federation online shop on August 6, 2021, at 9:00am. They were all sold out within a minute, so we decided to make additional ones. This time 45 units will be on sale at a special price of 4,000 yen each (inc. tax). Although a state of emergency has been declared by the Japanese government, we hope you will continue to work hard with "Bushishi" at this difficult time.
Size: height: 24cm; width: 23cm; depth: 21cm
Weight: 256g
If you happen to see a Bushishi Plush Doll at keiko or a tournament, it would be great to take a photo and upload it to your Twitter, Facebook, or other social media. This will help us to promote kendo. We look forward to working with you again this year with the Bushishi, the kendo promotion character.
* For more information about Bushishi, the kendo promotion character, click here.
AJKF Online Shop: https://zenkenren-shop.com/
* Purchases are limited to one per person.
* Please note that orders of more than one will be invalid.
* Please refrain from purchasing for resale.
* When sales start, orders are on a first-come, first-served basis. Please understand that some telephone and fax sales may not be able to be completed as the AJKF has to confirm the order with each customer.
For more information about EMS shipping, click here.