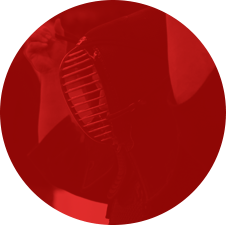 AJKF News
updated
FY2021 Used Kendo-gu Donation Program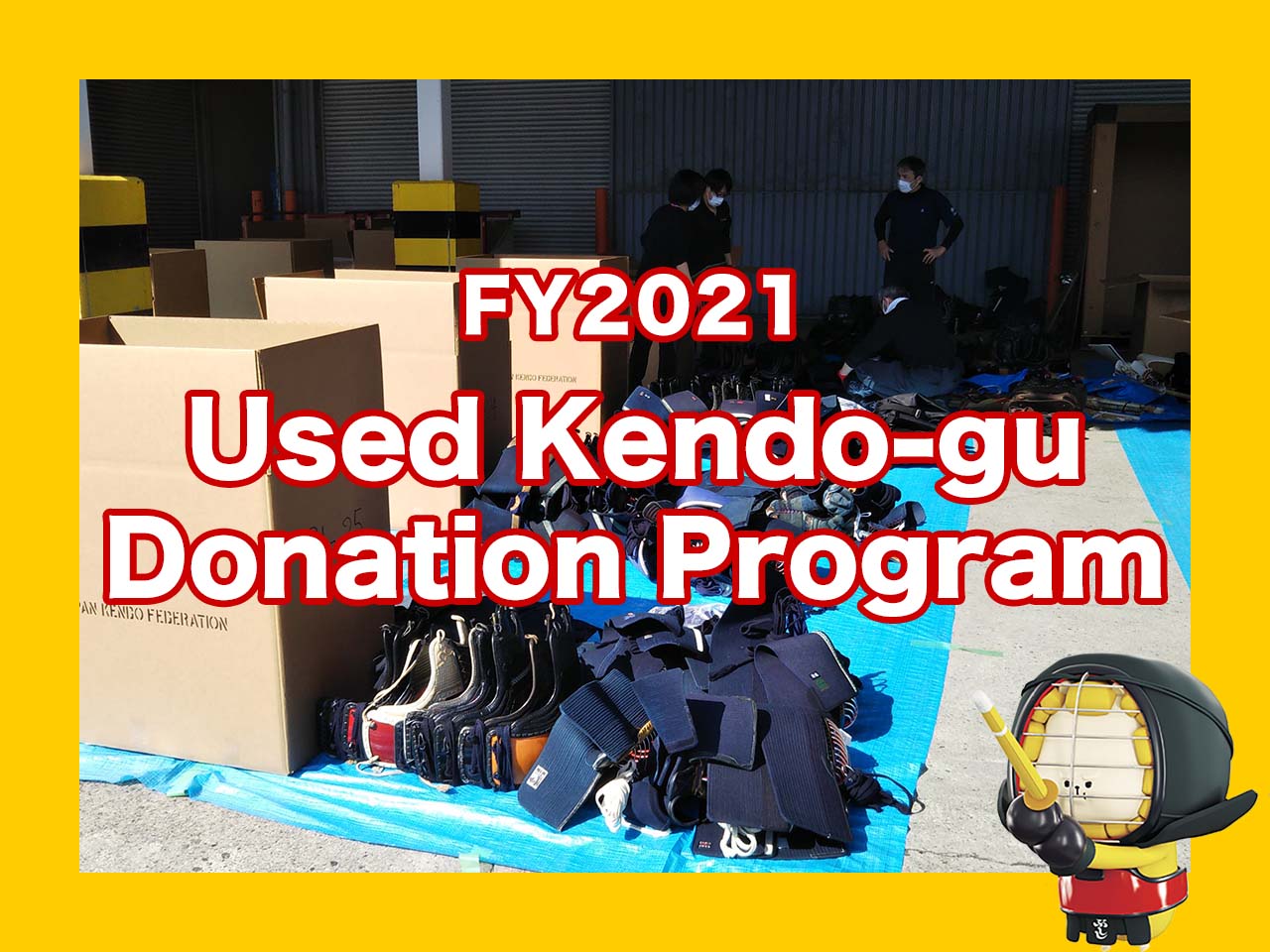 The All Japan Kendo Federation (AJKF) has been conducting a project to provide 20 sets of used kendo-gu donated by the general public, along with newly purchased kendo-gu,and 40 shinai to 5 countries and regions every year in order to promote kendo overseas.The program was cancelled last year due to the spread of the COVID-19 but we decided to resume the program with the support of special sponsor advertisements.
We received applications from 20 national and regional kendo federations as a results of an open call. The following five countries were selected taking into consideration their past donation records and the difficulty of obtaining kendo-gu.
Cambodia
Bolivia
Israel
Montenegro
Belarus
Donation to Belarus was cancelled due to lack of transportation to the country.
On Saturday, October 30, we repaired and packed the used kendo-gu in Miyahara, Saitama, at the Omiya Transport Co., Ltd.
Blessed with good weather and 12 craftsmen from the All Japan Budogu Cooperative, we were able to complete the work without any problem. Special thanks to the All Japan Budogu Cooperative for their generous donation of 160 new men, and for their understanding and support of our project.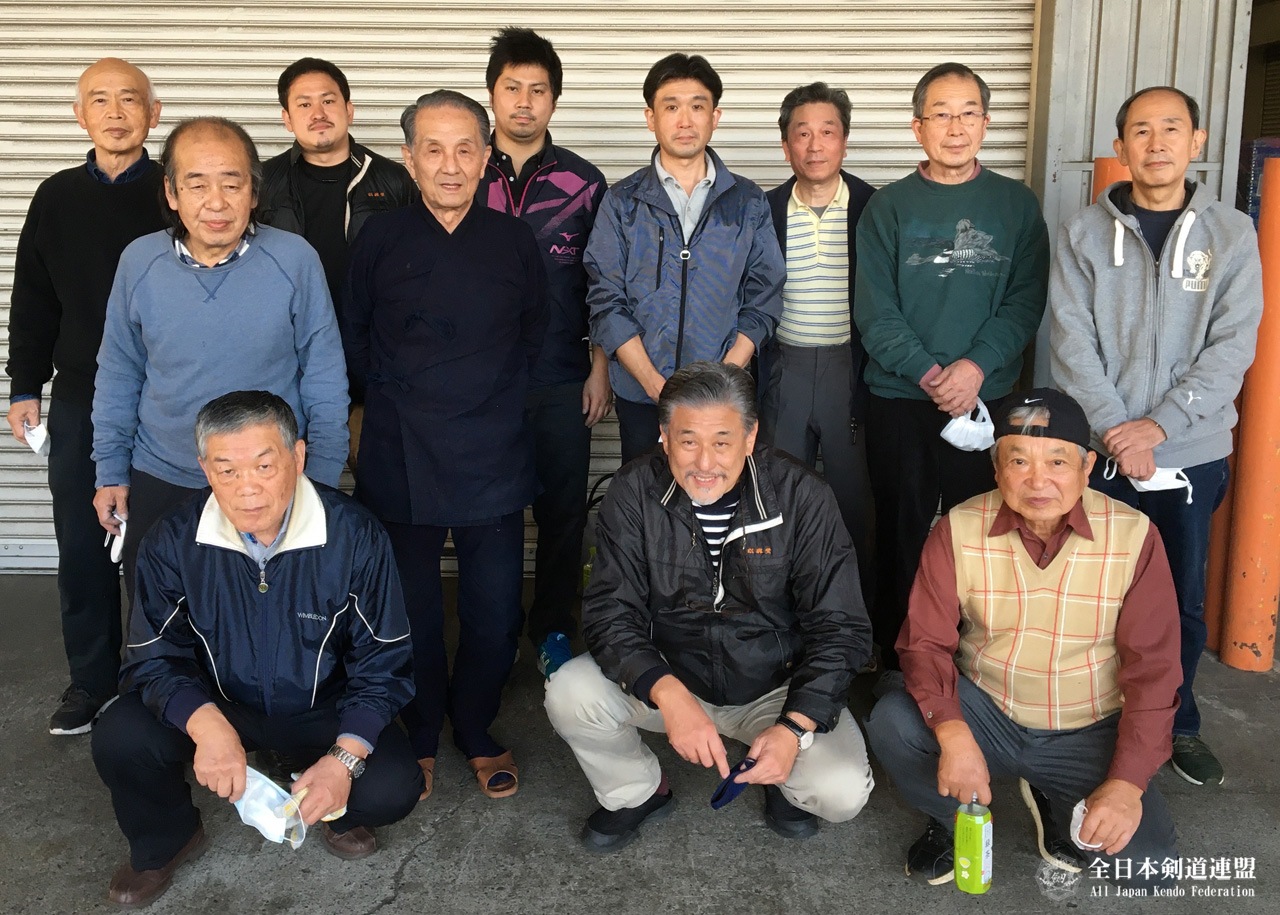 We have been in contact with the Japanese embassies in each of the countries and will ship the kendo-gu packages out, and they will be delivered in February and March next year.
We would like to express our sincere gratitude to the All Japan Budogu Cooperative, Omiya Transport Co., Ltd. and especially to those who donated kendo-gu.