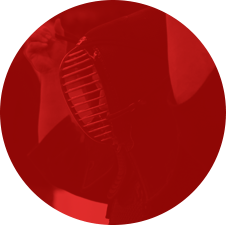 AJKF News
updated
【Update】About Dan Examination in Kyoto City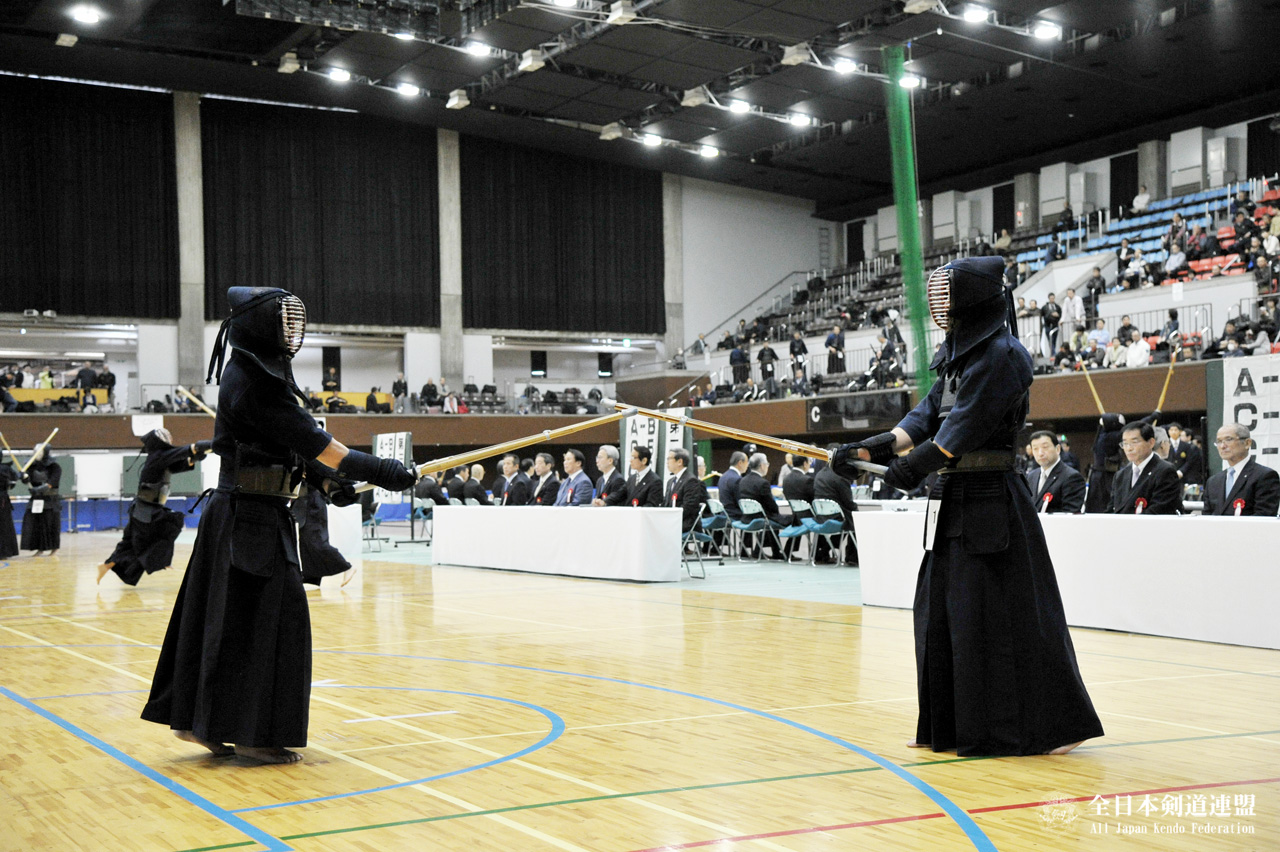 The All Japan Kendo Federation (AJKF) has received confirmation from the facility authorities to grant permission to use the facilities for the following Dan Examinations to be held in Kyoto City, thus all the Dan Examinations will be conducted as scheduled.
The AJKF will do its utmost efforts to prevent the spread of COVID-19 infection by following the "Guidelines for Preventing the Spread of Infections with the Resumption of Interpersonal Keiko (Taijin-teki-keiko)" and the "Infection Prevention Guidelines for Examinations."
Examiners are requested to follow these Guidelines and make every effort to prevent the infection.
At the examination venue, examiners shall exercise physical distancing by keeping at least 1m (2m if possible) away from other people. Wear a mask all the time not only for the practical examination (Jitsugi) and follow the instructions from the officials at the venue.
If you have a fever or any other health problems, please refrain from coming to the venue. In addition, please avoid having meals with other people before and after the examination.
In order to hold the Dan Examinations in a safe manner, the AJKF asks all examiners for the cooperation in preventing the spread of COVID-19 infection.
Dan Examinations in Kyoto City
*The photo is from Kendo 7th Dan examination in Kyoto last year.