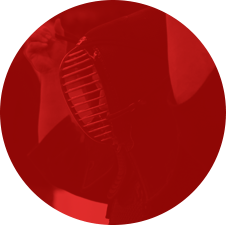 AJKF News
updated
Bushishi Hitori-geiko Social Media Support Campaign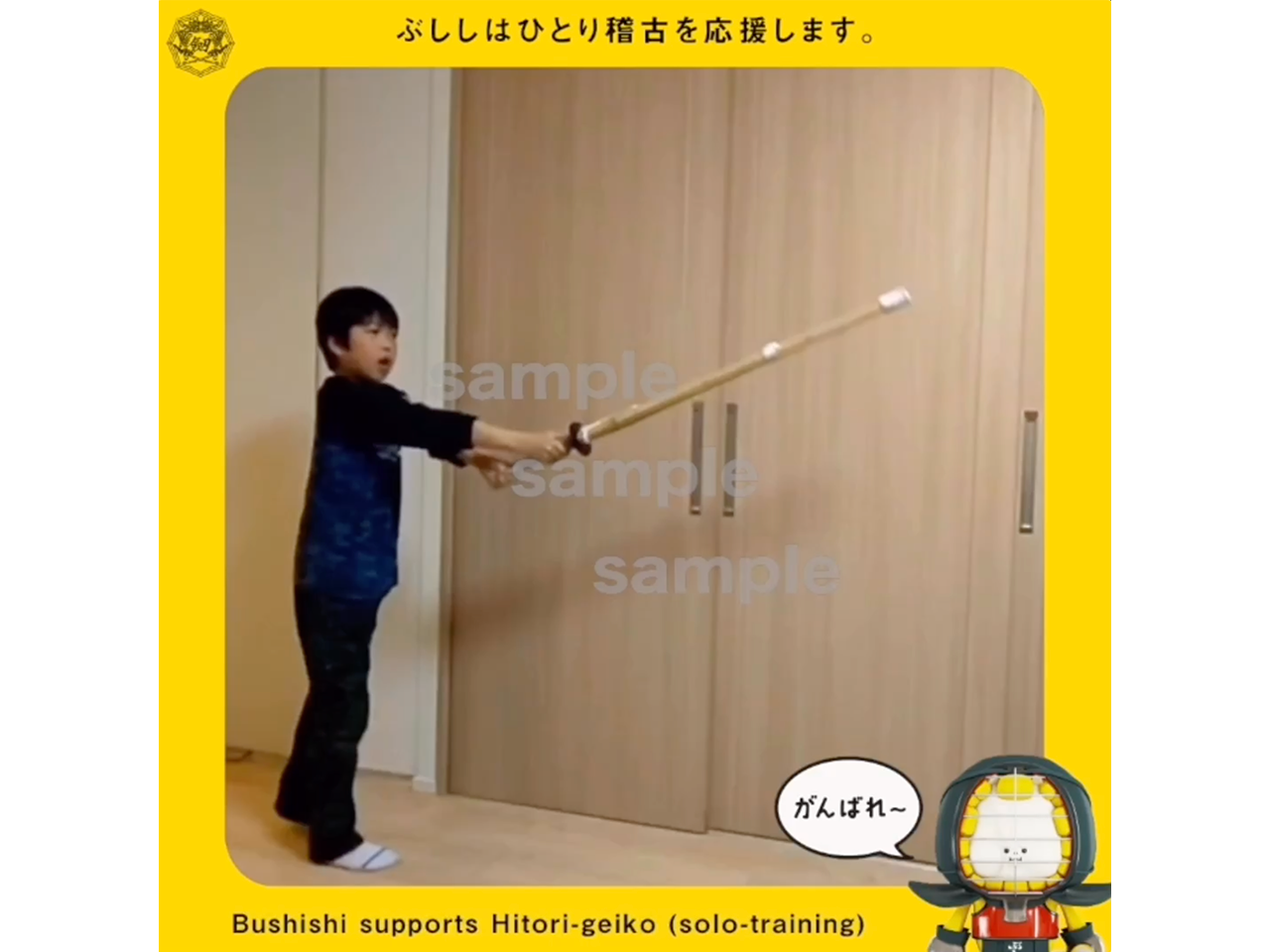 Submissions for this campaign will no longer be accepted
In order to prevent the spread of COVID-19, the All Japan Kendo Federation has asked practitioners to stop interpersonal keiko (taijin-teki keiko) for the time being.
We think that many people who love kendo would like to re-start keiko as soon as possible. However, we kindly ask for your patience until the COVID-19 situation has been resolved.
On different social media websites, we have seen many clips of people introducing what they are doing at home, such as suburi, training, and making handmade masks.
Therefore, the All Japan Kendo Federation has launched a social media campaign to support people who are engaged in hitori-geiko or reading kendo or other books, by utilizing "Bushishi", the kendo promotion character.
This campaign is not limited to practitioners in Japan but is for people all over the world who love kendo, so that we can confront corona together.
What we would like you to do is take a photo of yourself with a great smile while getting to grips with hitori-geiko or reading a book (one that you recommend). We would be thrilled if many people could upload their photos. We are waiting for your submissions!
How to Participate
For people with Facebook, Twitter or Instagram accounts, please upload a photo or video to your timeline with one of the following hashtags:
#剣道ひとり稽古
#kendohitorigeiko
Participation Conditions
– Everybody is welcome to enter.
– Only upload photos or videos taken by yourself or a member of your group.
– If a photo or video is not of the participant, please be sure to obtain the subject's consent.
– The All Japan Kendo Federation will not be liable for the rights of the usage of one's likeness, etc.
Other
– The selection of photos or videos will be decided by the All Japan Kendo Federation's Public Relations and Information Subcommittee, with support from the Medical Science Committee.
– Some entries might not be published.
– The quality or size of the photo or video you submit may change slightly.
– Submitted photos may be used in other promotions.
Request
When taking a photo or video of your hitori-geiko, please be sure to abide by the rules in your area and act responsibly as a kendoist.
Sample Video