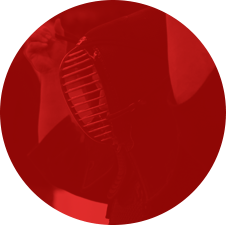 AJKF News
updated
Notice – Limited Secretariat work due to the COVID-19
In order to prevent the further spread of the COVID-19, the All Japan Kendo Federation office has decided to actively implement "telework" and "staggered work".
Even during normal business hours (9:30 a.m. to 5:30 p.m.), there is a possibility that staff members are not available and may not be able to respond to your calls.
Please contact us through the "Contact"under FAQ on the AJKF website.
We will not be selling books in our office for the time being.
On-line shop is remain available.
We apologize for any inconvenience this may cause and ask for your understanding for the sake of ceasing the disease.