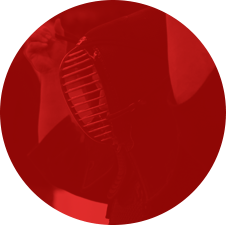 AJKF News
updated
Provisional Shiai and Shinpan Rules in Place Until the COVID-19 Pandemic is Brought Under Control.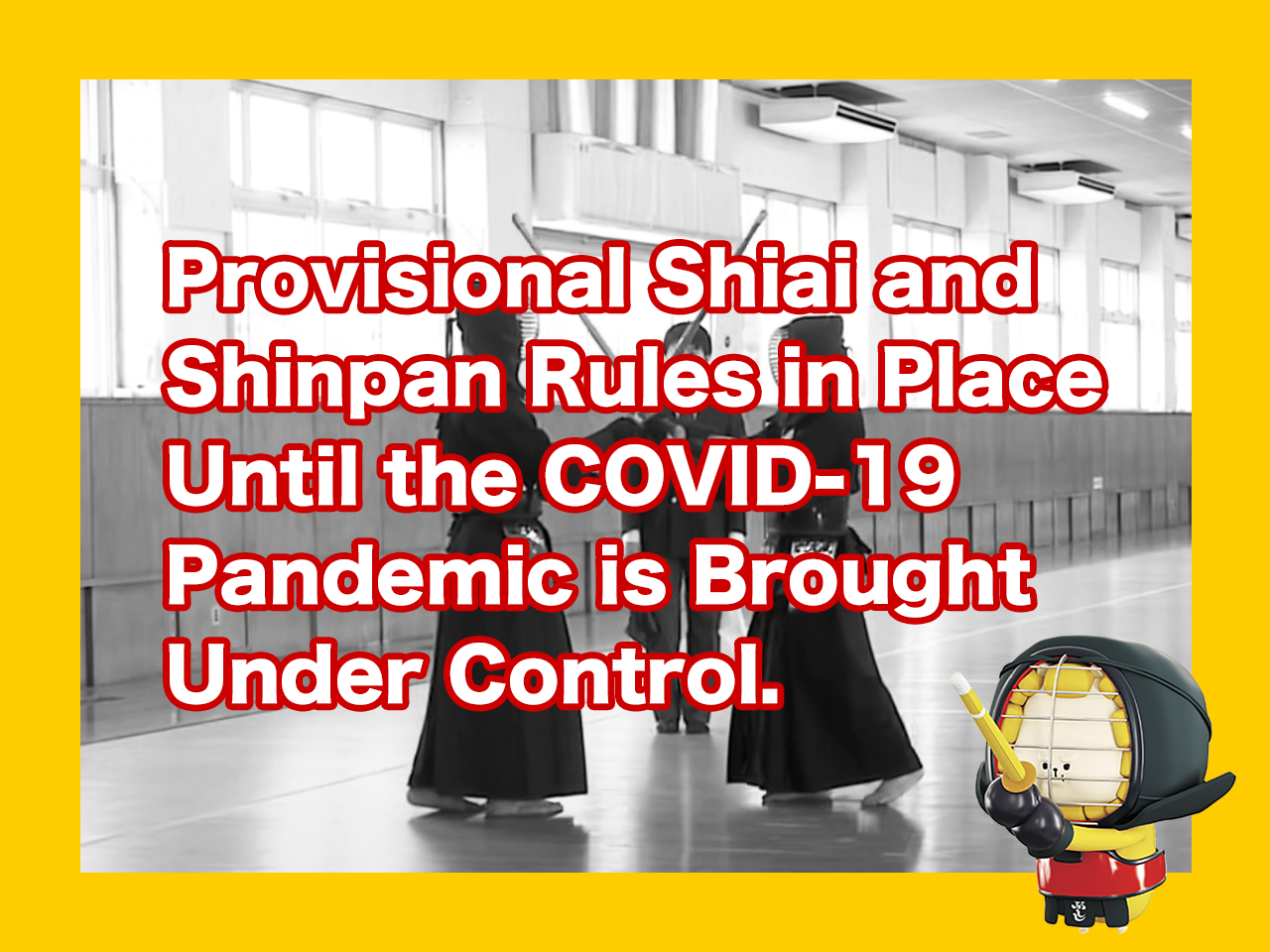 "Provisional Match and Referee Rules in place until the COVID-19 pandemic is brought under control. (english version and japanese/english version)" is available now.
These documents also have been added to the All Japan Kendo Federation Book Library.