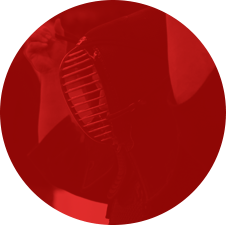 AJKF News
updated
Free Release of AJKF Video Materials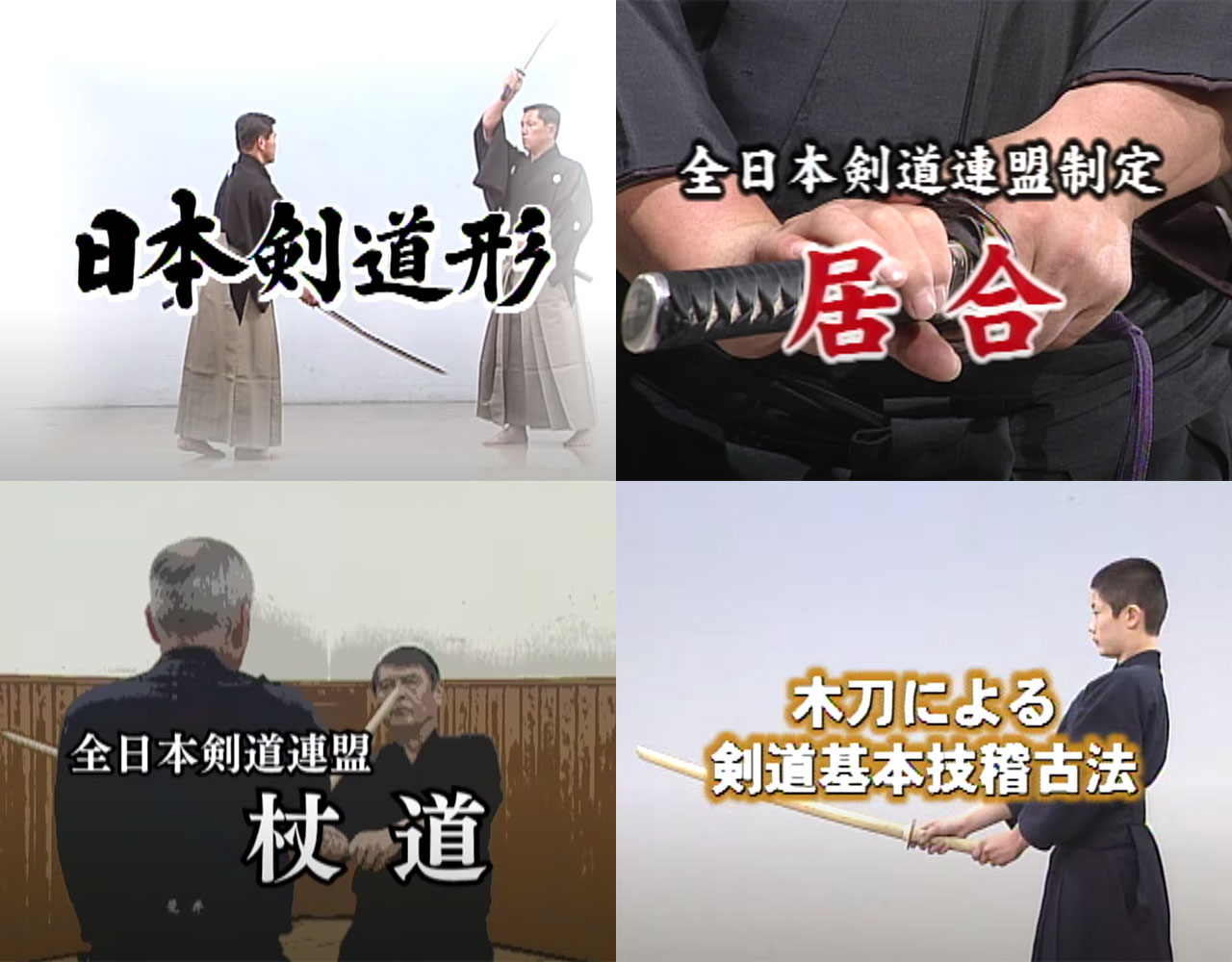 As announced in the "Sale of AJKF DVDs" article made on the AJKF's Japanese website on October 28, 2020, DVDs which are now on sale from the AJKF online shop will be discontinued when stock runs out. There is no plan for them to be restocked.
Nevertheless, we believe that videos such as "Nippon Kendo Kata" and "Training Method for Fundamental Kendo Techniques with a Bokuto" and similar products are indispensable for the dissemination of kendo, iaido, and jodo. Therefore, we have decided to release for free the following six videos on the official All Japan Kendo Federation YouTube channel.
Nippon Kendo Kata [Japanese]
AJKF Iai [Japanese]
AJKF Jodo [Japanese]
Training Method for Fundamental Kendo Techniques with a Bokuto [Japanese]
Nippon Kendo Kata [English]
AJKF Iai [English]
The above videos will be made public from Wednesday December 23, 2020.
Although the COVID-19 pandemic is still not under control, Dan and Kyu promotion examinations are being held across Japan under strict infection prevention measures. We hope that these audio-visual materials will help all kendoists aiming for promotion. For instructors, watching these materials is a way to "learn from the past" to uncover new truths and knowledge.
▼Please observe the following rules:
Unauthorized alteration, resale, redistribution, or illegal uploading of footage without permission from the All Japan Kendo Federation is a violation of copyright and punishable by law. Please refrain from these activities. If you have any questions, please use the "Contact Us" form.