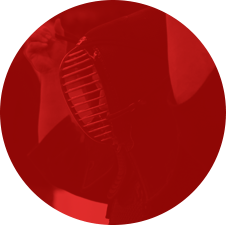 AJKF News
updated
New product – Bushishi Plush Doll *SOLD OUT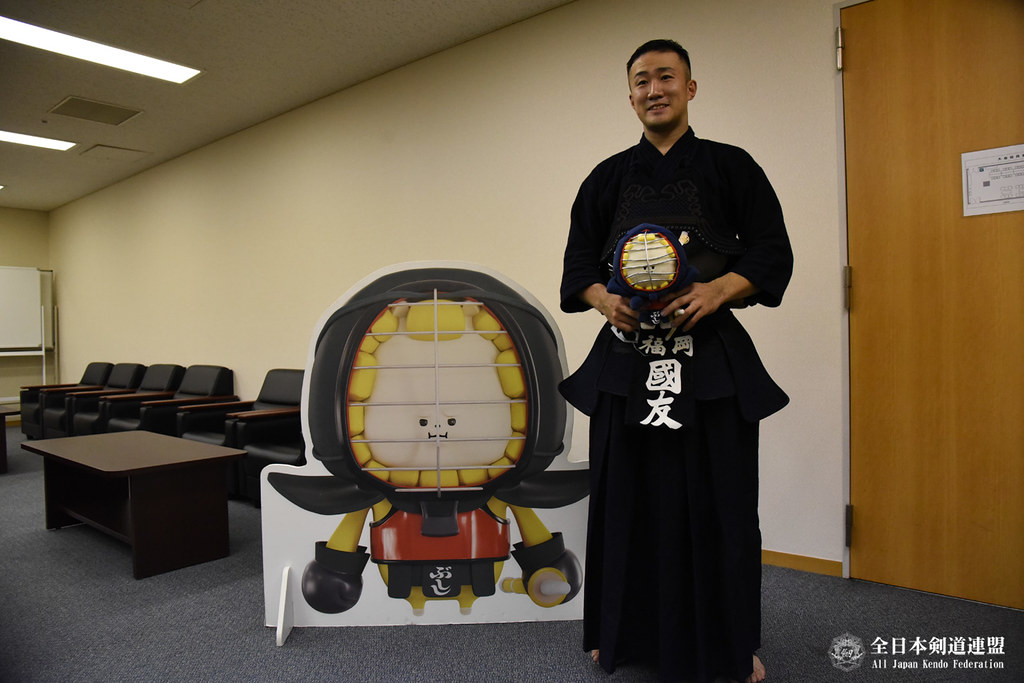 Bushishi Plush Doll was sold out. Next arrival is undecided.
We will inform you that cute Bushishi Plush Doll will be sold on AJKF Online Shop.
Details are as follows.
Product name:Bushishi Plush Doll
How to buy : AJKF Online Shop
Sales start date:9:00 am, January 20, 2020
Price:4,000 yen (special price)
Sales Quantity:40 products only
Height x width x depth : 24cm x 23cm x 21cm
Weight::approx. 256 g
*This product is one per person. Please do not miss the chance of your purchase !!
As you know , this Bushishi Plush Doll was shown on the day of 66th All Japan Kendo Championship in November 3, 2018.
To promote Kendo furthermore through Bushishi Plush Doll, we sent this to each 47 prefectural kendo federations of Japan in January of last year.
Since then, Bushishi has been loved by many kendo players, especially children. So we decided to sell Bushishi Plush Doll .
If you find Bushishi Plush Doll , please upload photos which you took on your Twitter or Facebook account. This will lead to spread Kendo for us.
Thank you very much for your continued support.