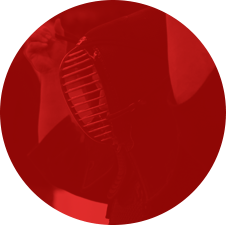 AJKF News
updated
New product – Bushishi Plush Keychain
Bushishi Plush Keychain joined us as a friend.
It was hard to make this, but we did our best.
You can put bushishi Plush Keychain on your bags.
Now, we are selling on AJKF online shop.The price is 1,600 yen (special price).Plese check this product.
*We are going to finish selling of this product as special price after first inventory sold out.Normal price is 1,800 yen.*After first inventory sold out, next arrival will about 3 months later.